Description
More mountains to climb?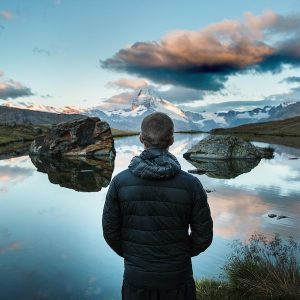 Have you achieved success in your career and are now looking for further challenges? Perhaps you'd like to stay in the same career but progress higher and can't see how to achieve that from your current situation. Perhaps you're frustrated or even burned out by your career and want to develop other skills. 
If any of the above sounds like you, you can take advantage of our Career Development Programme. You can select any 12 topics out of our list of 14, according to your personal requirements. This programme works to ensure you are packaging yourself right, in writing, speaking and marketing. If you want to cover more topics, simply purchase an individual hour or a multibuy to add 1, 2 or 4 hours respectively.
We have developed these career topics over 25 years and working with thousands of clients in similar situations to you. Now we're offering them to help you achieve success in your future career.
How it works.
Each hour is with your dedicated consultant, either face to face at our central London office or via Skype calls. While the individual topics might look woolly and abstract, because this is a personal themed consultation with your consultant, each hour is focused entirely on making it work for you, now and in the future. It won't be easy, but it will be a rewarding investment.
We know from experience an hour goes so fast! So to make the best use of it we use the first 15 minutes to introduce the new topic information, and the remaining 45 minutes discussing your personal approach, as well as your motivation, reviewing your progress to date and planning your next steps. Over the course of one or more individual themed consultations, this approach can really start to unlock your future career and your life.
Choose 12 hours and only pay for 10: save yourself £195!
Don't forget, as with all our 12-hour programmes, if you choose 12 you only pay for 10 hours and save yourself £195 in our multibuy offer. We're on your side.
What happens next? Three simple steps…
Choose what you need and set up your payment scheme.

Have your initial consultation call with one of our representatives. We welcome you, book your appointments and prepare your personal programme.

Begin your programme.
This Programme Covers:
This Programme covers a core of 7 modules which are compulsory. You are free to choose an additional 5 Career Support Sessions from our list of 16. You may decide to choose some of the 2-3 hour versions of some of the core topics.
Core Topics:
Choose another 5 from our list of 16 Quick Support Sessions, including their various versions. See them here.