Career Coaching in London and around the UK We offer professional career coaching to help you develop and build your career confidence and skills no matter what stage of career you have reached

WELCOME TO Proteus Career Consultancy
Tried and tested programmes that help you take charge of your career and your life
Safe hands to help you every step of the way
EXPERIENCED CONSULTANTS
Our consultants are chosen from a variety of sectors and background experiences.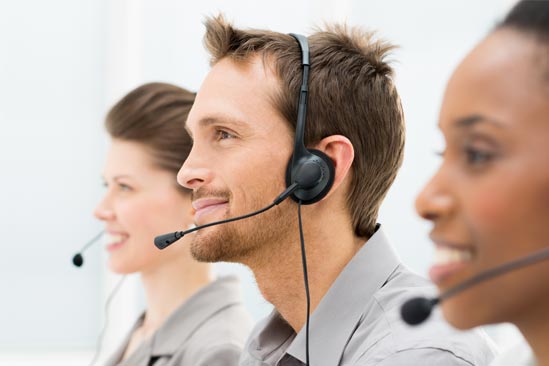 RELIABLE SUPPORT
We're here for you throughout your programme, not just for the contact hours.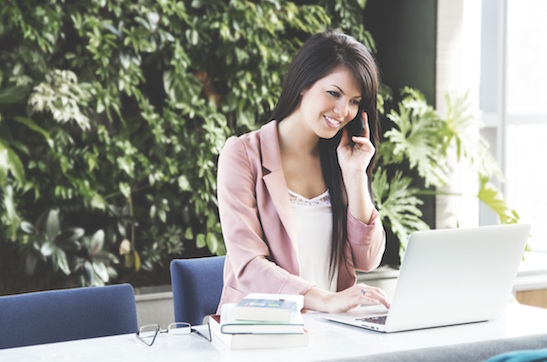 CONTINUING REFINEMENT
We take pride in incorporating the best tools in our activities.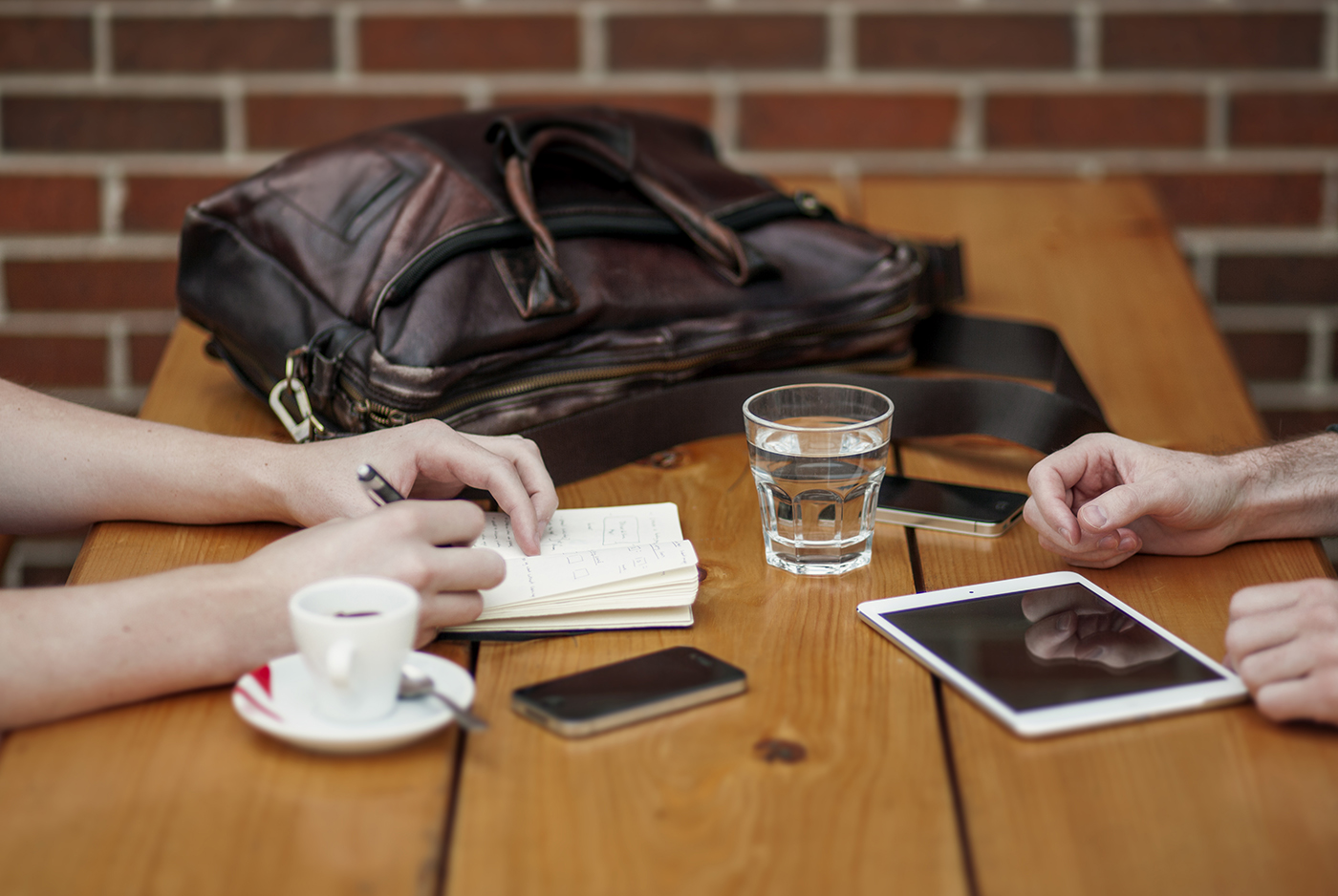 FLEXIBLE PROGRAMMES
You can choose the individual modules you need. Or benefit from our full-service programmes.
What our clients say
Mike's help in achieving clear and focused direction through the Proteus model for strategic career planning has been invaluable. Upon meeting Mike his knowledge and experience in career management are immediately evident. The combination of this expertise with the insight into behavioural preferences, transferable skills and ideal work environment derived from the Career Planning Programme tools provides a great foundation for future personal and career development. Mike's calm objectivity, thorough approach and caring professionalism make working with him a pleasure and I would have no hesitation in recommending him to anyone wishing to adopt a more strategic approach to career management.

B&Q / Creative Services Lead

Mike's guidance was invaluable in helping me to manage a time of change in my life. He helped me to assess what I wanted out of life and how to get it.

Independent Fundraising Consultant

I hold Mike and his career counselling service in the highest esteem. During my unintended transition from a career as a Royal Navy Officer to civilian life his sage advice, empathy with my situation and straight talking but friendly manner provided the motivation and guidance I needed to see my way through a difficult period. His ability to translate skills learned in the Service into a CV that would appeal to a business audience was matchless, as was the coaching and preparation for interview he provided, a skill set undeveloped in someone with my background. Mike's Proteus Career Guidance service has my strongest recommendation.

Magellan Aerospace / Programme Manager

I can thoroughly recommend Mike and the processes he took me through. In particular the career strategy to aid the changing nature of my career, and, identify what I should be seeking in my next role. In addition, Mike also was available to offer support and his valued advice during this process. I have now received an offer which I have accepted and naturally I wanted to thank him sincerely for his help, support, advice and assistance during this whole process.

6xW / Company Director
OUR YEARS OF EXPERIENCE ARE AVAILABLE TO HELP YOU
0
Sets of Career Objectives Defined
0
Avg Salary of our last 100 clients
When you're ready to roll, your career is our job.