Career Coaching in London and around the UK We offer professional career coaching to help you develop and build your career confidence and skills no matter what stage of career you have reached

WELCOME TO Proteus Career Consultancy
Tried and tested programmes that help you take charge of your career and your life
Safe hands to help you every step of the way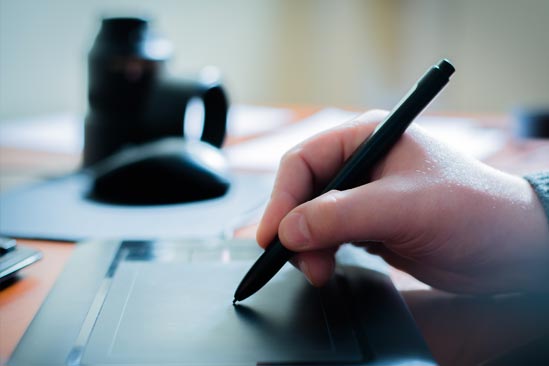 EXPERIENCED CONSULTANTS
Our consultants are chosen from a variety of sectors and background experiences.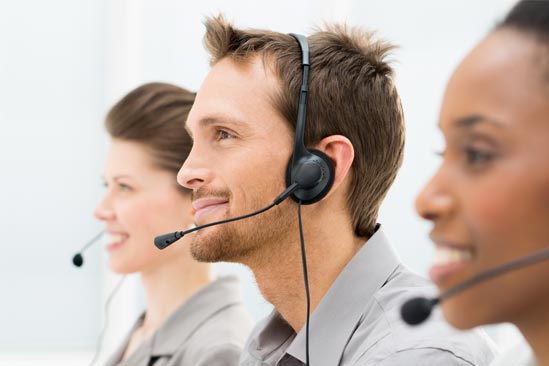 RELIABLE SUPPORT
We're here for you throughout your programme, not just for the contact hours.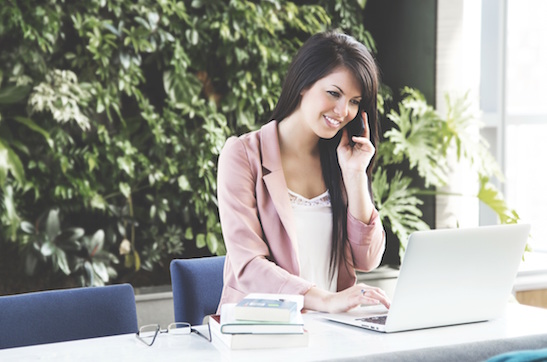 CONTINUING REFINEMENT
We take pride in incorporating the best tools in our activities.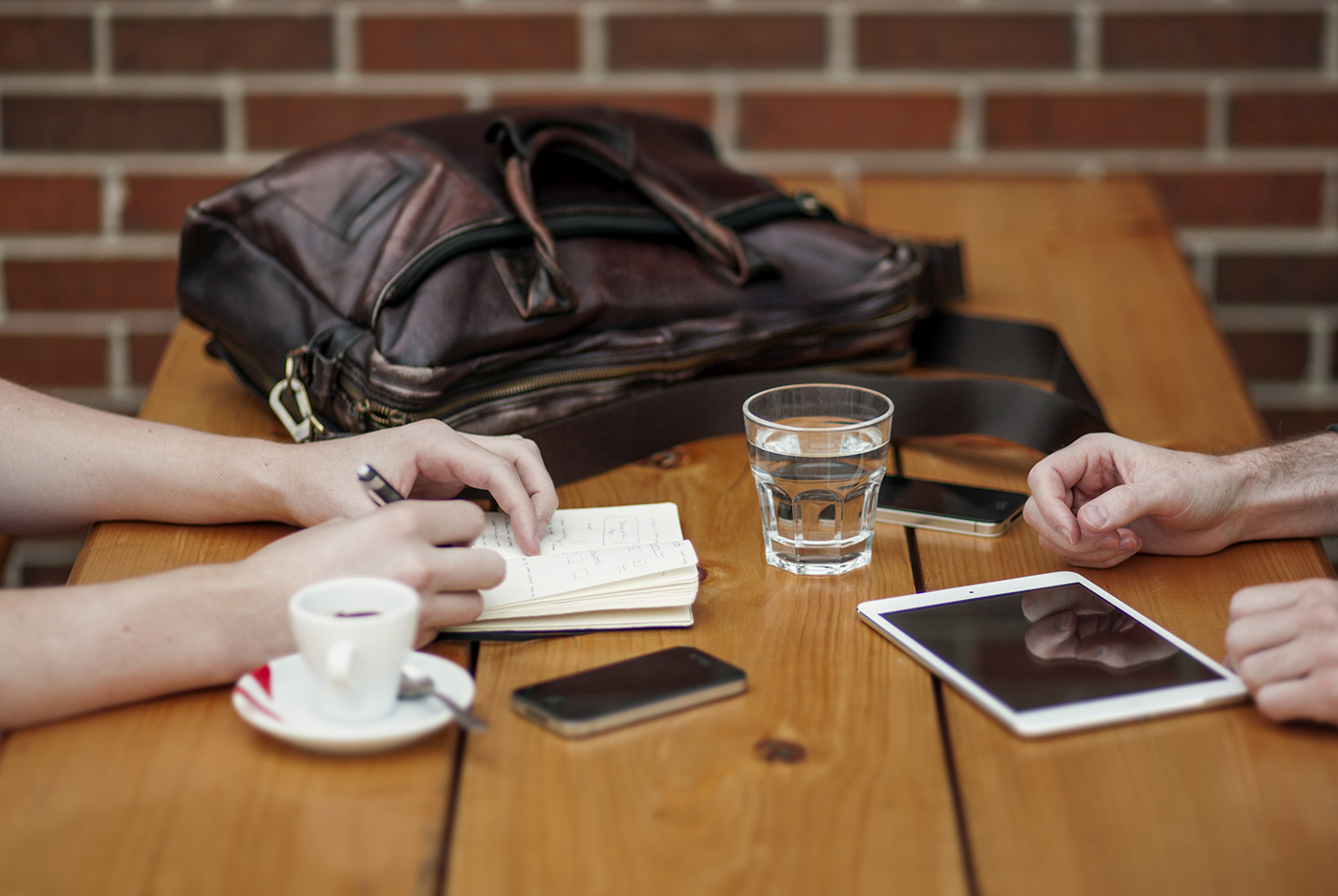 FLEXIBLE PROGRAMMES
You can choose the individual modules you need. Or benefit from our full-service programmes.